Give Your Summer a Boost with Healthy Foods and Fun Family Activities
Summer is here! What new activities and healthy foods will your family try this summer? Summer is a fantastic time for the family to try new activities and eat healthy foods. Registered Dietitian Nutritionists (RDNs) from Mary Washington Hospital share some of their favorite family activities and foods they love to eat with their families when the weather warms up.
Make a splash with activities like swimming, wakeboarding, and water skiing. These fun water-based sports not only give you a thrilling experience but also provide a great workout for your muscles. RDNs Whitney Christie and Lauren Brown highly recommend water sports because they engage the whole family, improve coordination, and help burn calories.
If you enjoy spending time in nature, consider activities like hiking, camping, kayaking, and canoeing. RDNs Amy Dickerson and Jack Giordano suggest these outdoor pursuits because they allow you to soak up the sun while exploring the natural beauty around you. Not only will you get plenty of physical exercise throughout the day, but you might also spy some fascinating wildlife. And after an active day, you can wind down by enjoying a cozy fire at night!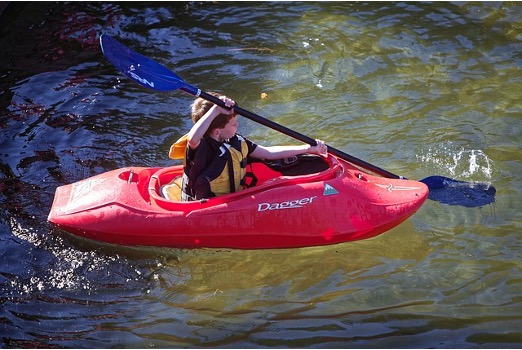 RDN Tiaisha Myers, an accomplished Boston Marathon runner and two-time 2nd place winner in her age group at the Historic Half Marine Corps Marathon, reveals her favorite summer activities. She enjoys running as her top choice, but when she's with her family, she loves going on bike rides to the farmers market. It's a fun way to spend time together while also getting some exercise. At the market, they gather fresh peaches and veggies, which they later use to prepare meals as a family. Tiaisha particularly enjoys using the peaches to make smoothies and adding the veggies to rice for a nutritious and delicious meal.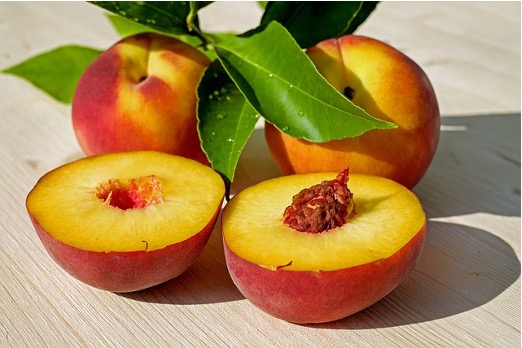 Our RDNs have some great recommendations for summer eats. Amy suggests trying out a tasty dish called "Cowboy Caviar." It's a delightful mix of black beans, corn, avocado, tomato, lime juice, and seasonings. This recipe makes for a fantastic side dish that's not only delicious but also packed with protein. It's also super convenient to bring along to events or gatherings. Additionally, enjoying fresh produce during the summer is not only budget-friendly but also incredibly flavorful. It's a win-win for the whole family!
For the kids (and kids at heart), how about a charcuterie-style board with all the kids' favorite fruits and vegetables? Whitney likes to serve this before they eat so her kids get the fruits and veggies first! Smart and healthy!
Lauren's go-to summer meal is grilled fish tacos because they're both scrumptious and simple to prepare. If you enjoy fishing, you can even use your own catch to make these tasty tacos. For a cultural twist, Nutritionist and Dietetic Intern Davida Mensah recommends trying "Fufu with Light Soup," a dish that includes vegetables and is low in fat. Jack's personal favorite is a refreshing salad made with cherry tomatoes, onions, and cucumbers. It's a delightful combination that's sure to make your taste buds happy!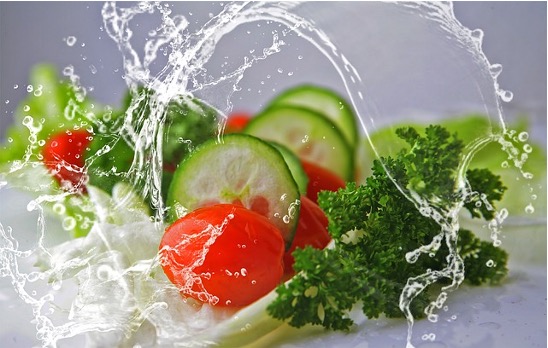 Embrace adventure this summer! Take a break from screens and engage in enjoyable outdoor activities with your family. Explore the world of cooking by learning and trying out new recipes together. Not only will you create lasting memories, but you'll also promote a healthier lifestyle for yourself and your loved ones. Everybody (or every body!) will thank you.
How about you? What new activity will you try with your family? What new recipe will you create? Find us on our Facebook page and let us know!
Alice Ann Bones, MSM, BS, RDN
Regional / Clinical Nutrition Manager
Mary Washington and Stafford Hospital