Cardiac Care at MWHC: Kathy's Hidden Heart Condition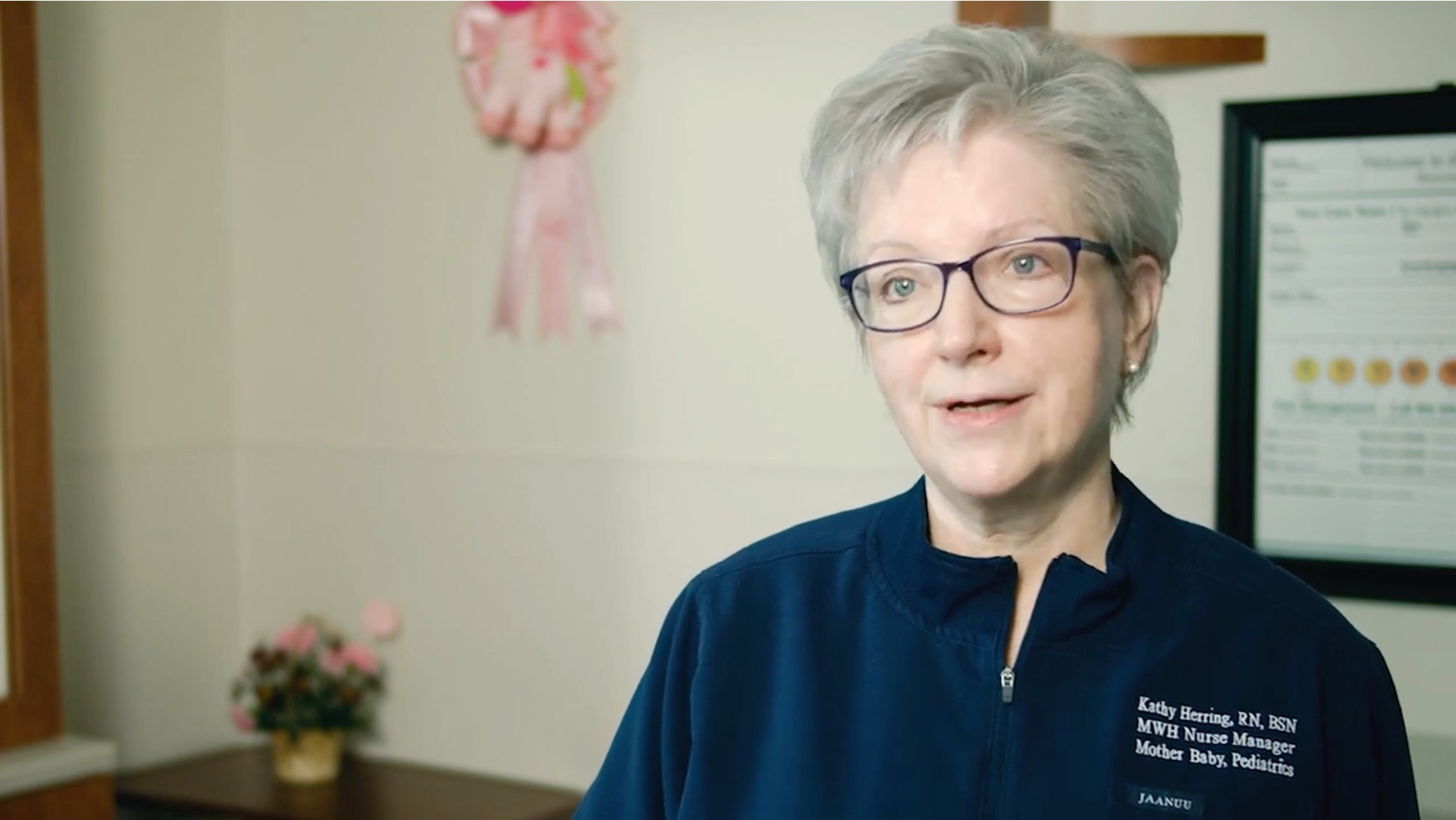 About this Video
Kathy Herring seemed to be in good health, but after an episode with a racing heart, she went for a HeartScan with Medical Imaging of Fredericksburg. HeartScan is a CT scan for asymptomatic patients to screen for coronary artery disease. Kathy's coronary calcium score was unusually high, which led her doctors to recommend an outpatient cardiac catheterization.
During that procedure,
Dr. Askew
found significant left main stenosis and the need for immediate surgical intervention.
Dr. Na
took Kathy in for an emergency triple bypass surgery, which was successful in clearing the blockages in three arteries. Hear firsthand from Kathy about her positive experience and her heartfelt recommendation for others to choose Mary Washington Healthcare for their medical needs. Learn more about advanced cardiac services at Mary Washington Healthcare at Heart.mwhc.com.