Karen's Life-Changing Journey at the Regional Cancer Center
Karen Bayer is a retired Fairfax County Public Schools educator of 31 years and is also retired military. When she was diagnosed with breast cancer at age 65, it was the beginning of a life-changing journey for the professional mobile DJ and small home business entrepreneur.
It is difficult to put into words the impact she had on the people she met, and the lives she touched throughout her cancer treatment, but we gathered Karen and her care team to talk about her journey in the hopes it will encourage others embarking on the same path.
For more information about radiation oncology at Mary Washington Healthcare's Regional Cancer Center, please visit cancer.mwhc.com.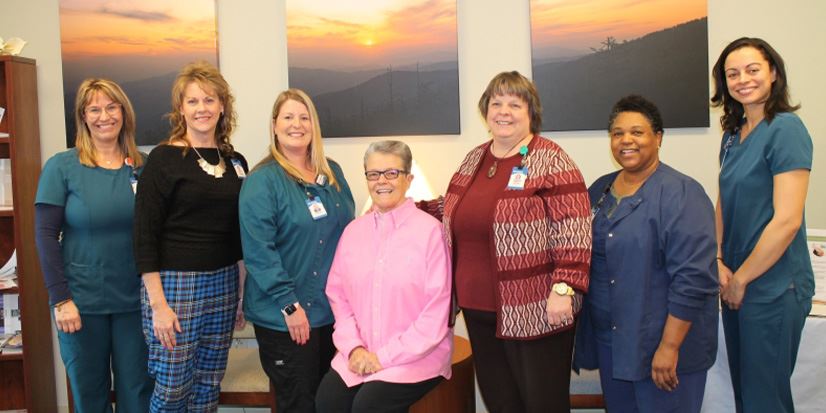 More #insideMWHC podcasts