Pro Tip: Take Care of Yourself, Too!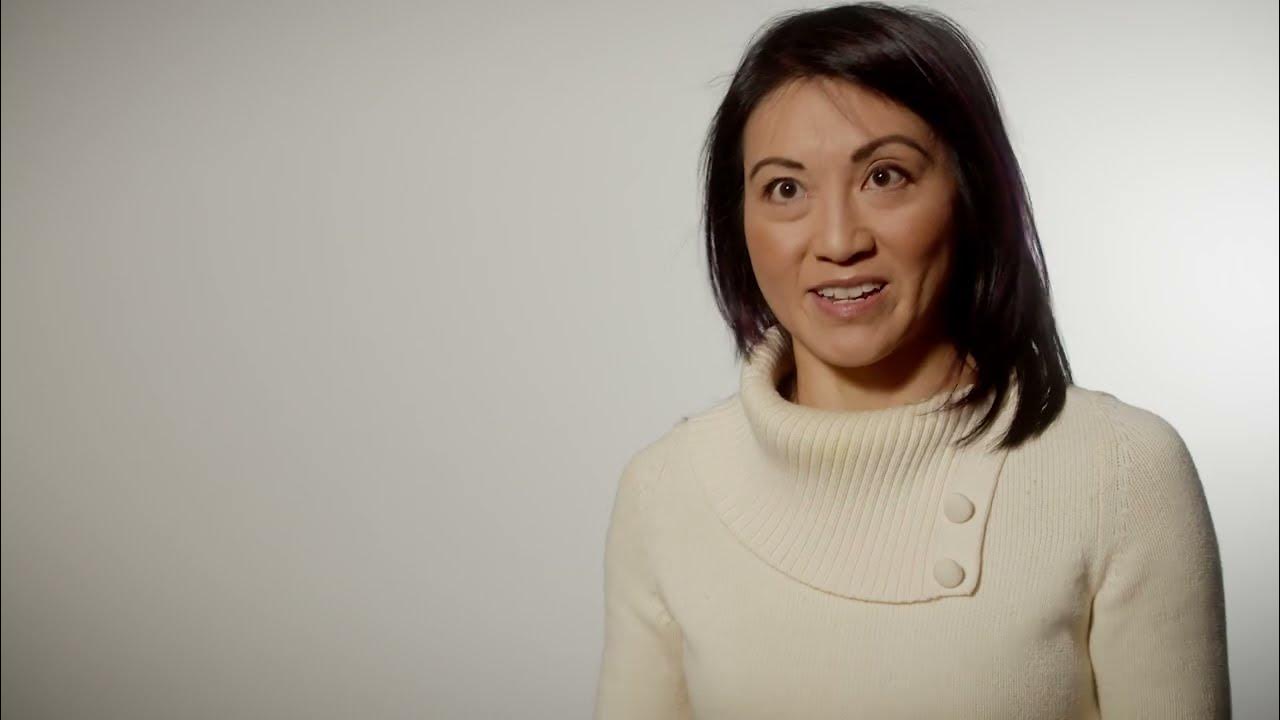 About this Video
Dr. Anh Butz is an OB/GYN with Mary Washington Obstetrics and Gynecology. She wants her patients to recognize that taking care of yourself is very important, even if you're used to taking care of everyone else around you. Addressing your own health allows you to better care for those important to you.
Learn more about Dr. Butz.