Orthopedic Pro Tip: Warm Up Before Exercising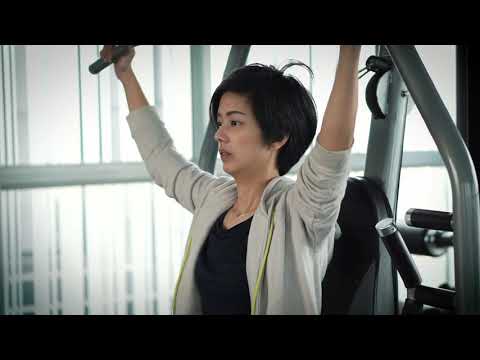 About this Video
Orthopedic Pro Tip: Warm Up Before Exercising
If you have a previous rotator cuff injury, be sure to warm-up prior to any exercise, especially weightlifting. The small muscles on the inside of the shoulder are what matter for prevention of injury.
Dr. Ali Hashemi is a fellowship-trained orthopedic surgeon in shoulder, elbow, wrist, and hand. He is a surgeon with Mary Washington Orthopedics in affiliation with FOA in Fredericksburg, VA.
If you would like to make an appointment with Dr. Hashemi, call 540.372.4221 or visit https://www.marywashingtonhealthcare.... for more information.