Orthopedic Pro Tip: Relief From Carpal Tunnel and Tendonitis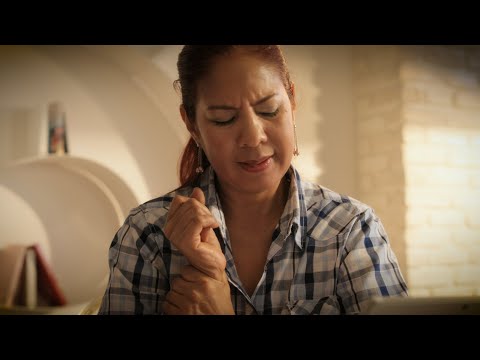 About this Video
Orthopedic Pro Tip: Relief From Carpal Tunnel and Tendonitis
Kostas Constantine, MD is an orthopedic surgeon with Mary Washington Orthopedics in affiliation with FOA, specializing in hand surgery.
Dr. Constantine has some tips on repositioning your keyboard, desk chair or mouse to help with wrist pain and discomfort. He also encourages regular breaks from sitting at your computer.
To make an appointment with Dr. Constantine, call 540.372.4221.