Orthopedic Pro Tip: Reducing Foot and Ankle Strain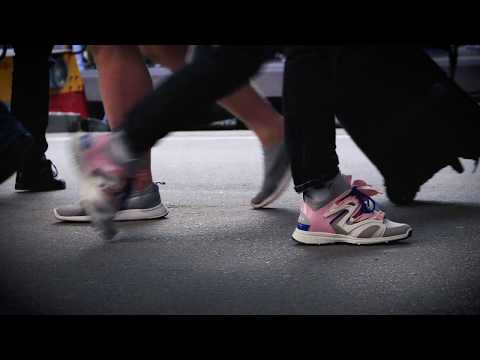 About this Video
Orthopedic Pro Tip: Reducing Foot and Ankle Strain
Losing weight will go a long way to reducing foot and ankle pain. Running is a popular option among many dieters to increase their level of physical activity. But there are many physical activities besides running that are gentler on your feet and ankles, such as swimming or using a personal trainer at a gym.
Dr. Michael Bowen is a fellowship-trained Doctor of Podiatric Medicine with Mary Washington Orthopedics in affiliation with FOA in Fredericksburg, VA, specializing in foot and ankle surgery.
If you are experiencing foot or ankle pain, call to make an appointment with Dr. Bowen at 540.372.4221 or visit https://www.marywashingtonhealthcare.... for more information.