Safe at Home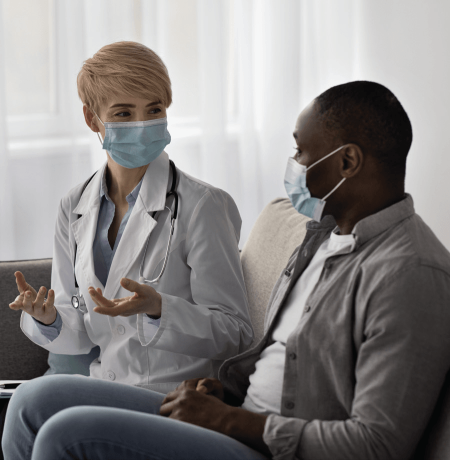 Mary Washington Healthcare has developed a "safe at home" program for patients with COVID-19 who are experiencing moderate symptoms and are well enough to go home with special treatment and monitoring. This program allows Mary Washington Healthcare to partner with you and your family, to monitor your care plan as you recuperate. This program has shown better clinical results, better patient satisfaction and better cost savings for you than a traditional inpatient stay.
After careful review of your medical records and current symptoms, you may be identified as a candidate for this program, which will allow you to recover in the comfort of your own home with necessary medications, equipment, and medical attention.
If you are selected for this program, when you are discharged from the hospital, your care team will give you a digital thermometer, a pulse oximeter, a simple device that clips to your fingertip to measure the level of oxygen in your blood, as well as oxygen therapy to help maintain your oxygen levels.
A nurse will call you every day for seven days to monitor how you are feeling. You will also have up to two virtual appointments with a local physician to ensure your recovery is on track. Please note that video and telephone appointments are billed to your insurance, just as an in-person appointment is billed.
Finally, we will schedule a follow-up appointment for you with a Mary Washington Primary Care physician within two weeks to review your progress and answer your questions.
Is this safe?
Yes, this model has been adopted by many health systems across the country. Your physician will review your medical records and test results to determine that you will benefit from this care plan.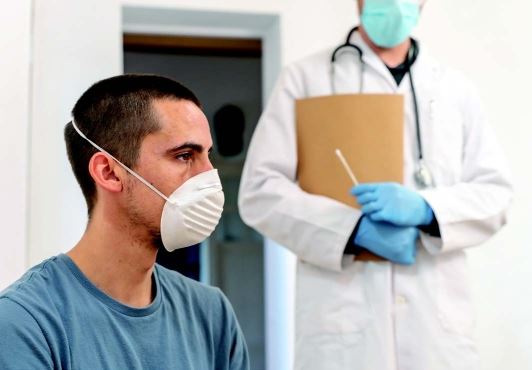 What happens if I get worse?
A nurse will call daily to monitor your symptoms and answer any questions or concerns you or your loved ones may have. If your condition worsens, you will have a virtual visit with a Mary Washington Hospital provider. The provider can make changes to your at-home care plan, including medication management and increased oxygen therapies. If you are not responding to these interventions, you will be advised to return to the hospital.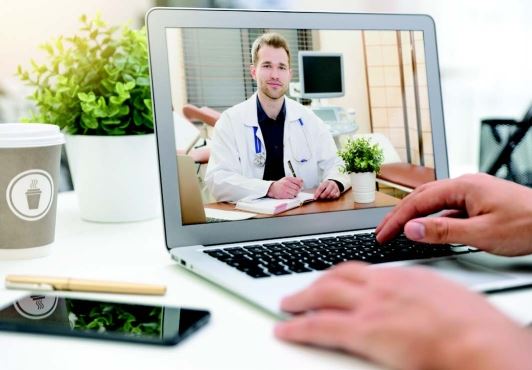 Can I call the Health Link Nurse Line at any time?
The Nurse Line, 540.741.1000, is available seven days a week from 7:00 a.m. to midnight. You can speak with a nurse anytime between those hours. If you are experiencing a life-threatening emergency, please call 911.