Mary Washington Healthcare Hosts 200 Medical Professionals at 15th Annual Heart & Vascular Symposium
Fredericksburg, VA (February 22, 2023) – Mary Washington Healthcare's 15th Annual Virginia Heart & Vascular Institute (VHVI) Symposium took place on Saturday, Feb 3, at the FXBG Expo Center.
Over 200 primary care and internal medicine physicians, advanced practice providers, nurses, and other medical professionals from the greater Fredericksburg region gathered for an educational symposium learning about the latest research and treatments for cardiovascular disease. Speakers included physicians and medical professionals from the fields of cardiology, cardiovascular surgery, radiology, neurology, pediatric cardiology, bariatric surgery, and vascular surgery. The event included an Exhibitor Hall offering additional advanced cardiac care educational opportunities with over 20 sponsors and exhibitors.
Attendees received continuing medical education credits in accordance with the accreditation requirements and policies of the Accreditation Council for Continuing Medical Education (ACCME) through the joint providership of VCU Health Continuing Medical Education of Virginia Commonwealth University Health System and Mary Washington Healthcare Virginia Heart and Vascular Institute. VCU Health Continuing Medical Education is accredited by the ACCME to provide continuing medical education for physicians.
"In addition to providing continuing medical education, the mission of the VHVI Symposium is to show the innovation and collaboration that is taking place in our region, as we strive to deliver optimal cardiovascular care to our community," said Gregory Kauffman, MD, Chief, Department of Medicine, Mary Washington Hospital. "We are proud to have watched this symposium attendance grow over the past 15 years."
For more information about cardiac services at Mary Washington Healthcare, please visit heart.mwhc.com.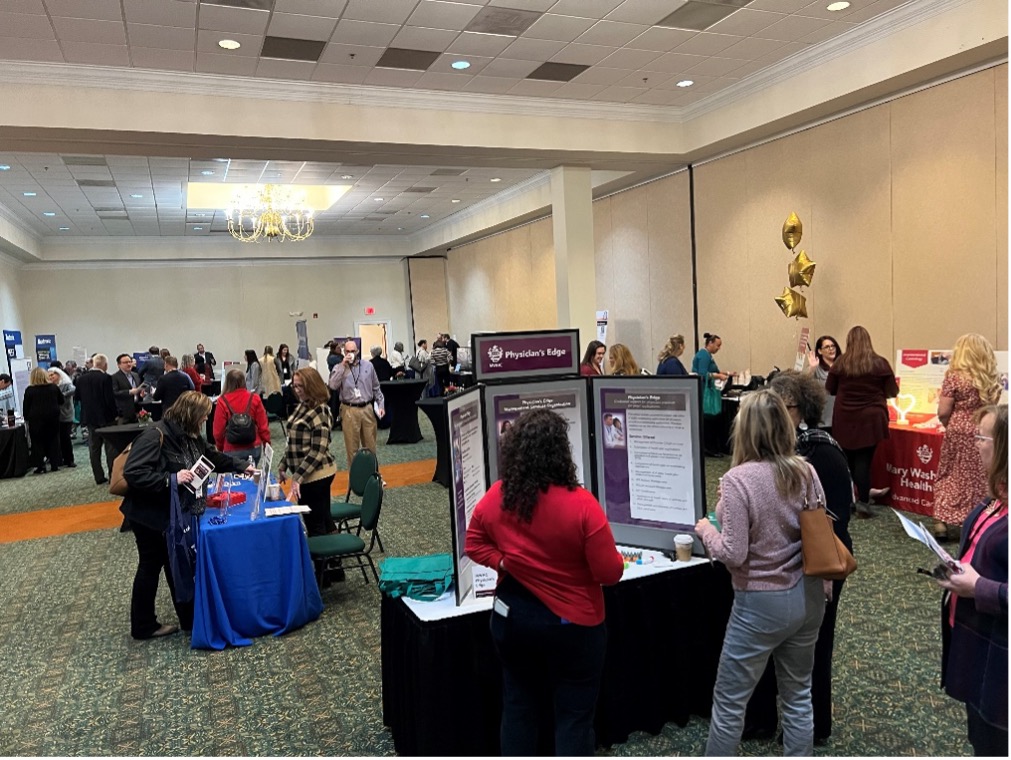 ###
About Mary Washington Healthcare:
Mary Washington Healthcare is a fully integrated, regional medical system that provides inpatient and outpatient care through over 50 facilities including Mary Washington Hospital, a 471-bed regional medical center, and Stafford Hospital, a 100-bed community hospital. Mary Washington Healthcare is a not-for-profit health system with a longstanding commitment to providing care regardless of ability to pay. For more information about our services and facilities, visit mwhc.com.