MWH Level III NICU on Town Talk
Medical Director Dr. Joshua Attridge and Nurse Manager Nancy Young talk about Mary Washington Hospital's Level III NICU: services available, the neonatal transport team, and involving parents in the plan of care.
For more information on the Level III NICU at MWH, please visit MyBaby.mwhc.com.
This episode originally aired on April 27, 2020, on News Talk 1230AM WFVA.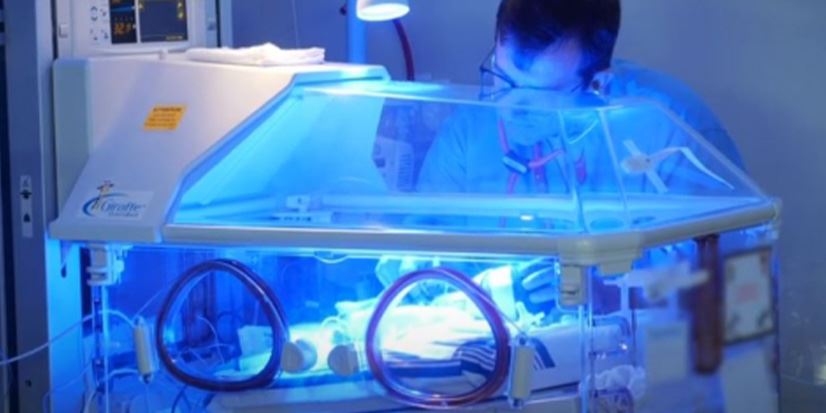 Dr. Joshua Attridge
Nancy Young, Nurse Manager, NICU