Keeping Your Child Healthy During Cold and Flu Season
Dr. Allison Markowsky is a pediatric hospitalist with Children's National Hospital. She is the medical director of the pediatric hospitalist program at Stafford Hospital.
Dr. Markowsky joined #insideMWHC to talk about cold and flu season and how best to keep your family healthy.
Listen here: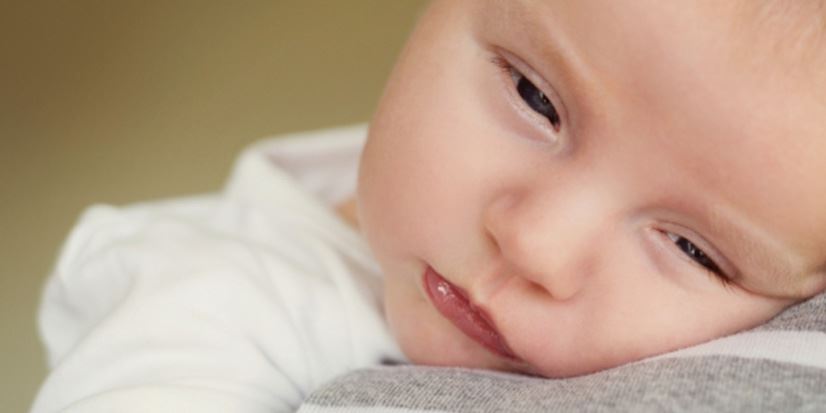 If you are pressed for time, the following cues will help you quickly find what you're looking for!
1:00 Best practices to manage your children's health during cold and flu season
2:12 Who should get the flu shot?
3:30 Who can get RSV?
4:02 How to cover your mouth when coughing or sneezing
4:36 How to wash your child's hands
5:06 When to clean toys
5:47 Are hand sanitizers effective? Dangerous for kids?
6:45 Areas where kids are more susceptible to catch a virus
7:25 Keeping shopping carts clean
8:02 Is it cold or flu?
8:51 Bronchiolitis and RSV
9:10 Raspy coughs
9:43 Stomach flu
10:22 Norovirus
11:02 Home care tips for sick children
11:52 Taking your child's temperature
13:21 Acetaminophen and ibuprofen
14:28 ER vs urgent care vs pediatrician
15:07 Severe symptoms to look for
15:39 Reasons for hospital admittance
17:05 Nurse advice line (540.741.1000, 365 days a year, 7:00 a.m.–midnight)
More #insideMWHC podcasts