50+ Children Attend Annual Weekend Grief Camp Held by Mary Washington Healthcare Grief Support Services
Fredericksburg, VA, April 23, 2019 - Mary Washington Healthcare (MWHC) Grief Support Services held Camp Rainbow at Motts Reservoir April 6-7, with over 50 campers and 30 volunteers in attendance. Camp Rainbow is an annual weekend grief camp for children who are coping with the loss of a loved one. The Title Sponsor was Sheehy Toyota of Fredericksburg and the Site Sponsor was Fredericksburg Parks and Recreation.
Camp Rainbow provides a path for child campers along their journey through grief and toward healing.
Campers are paired with trained volunteers to explore their feelings through age-appropriate crafts, activities and discussions. Expressive therapies such as art, music and dance are used to assist children with their grief and are balanced with traditional camp activities like arts and crafts, kayaking and singing by the fire.
Camp Rainbow's goals include helping grieving children develop a basic understanding of death and dying, express thoughts and feelings appropriately, normalize feelings of loss and grief, learn ways to cope and create relationships with other children who are experiencing a loss.
"Understanding grief is important at any age but it is a key factor in a child's emotional growth. Developing healthy grief coping skills early can influence the trajectory of their lives. Camp Rainbow is one of the many opportunities for group support and grief counseling we offer to children, teens and families," said Ashland Evans, Director, MWHC Hospice, Palliative & Grief Support Services. "We could not do it without our staff, volunteers and the generous donations from our community partners."
The MWHC Grief Support Services mission is to nurture individuals and families along their grief journey as they cope with the death of a loved one. All services are available at no charge to individuals and families in the community and are funded by the community through private donations, fundraising events and grants.
Donations are accepted throughout the year. Please visit our website or call 540.741.1874 for more information.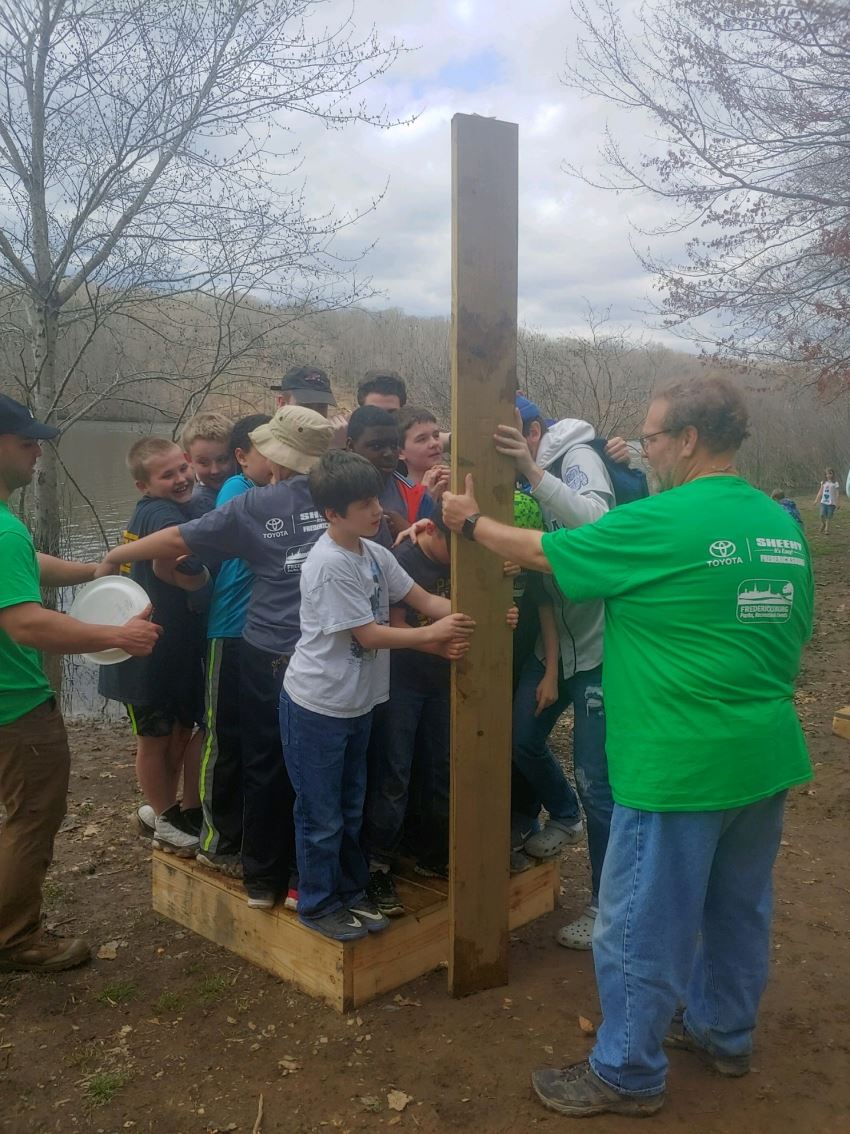 Mary Washington Healthcare is a fully integrated, regional medical system that provides inpatient and outpatient care through over 50 facilities including Mary Washington Hospital, a 451-bed regional medical center, and Stafford Hospital, a 100-bed community hospital. Mary Washington Healthcare is a not-for-profit health system with a longstanding commitment to provide care regardless of ability to pay. For more information about our services and facilities, visit the Mary Washington website.