Pro Tip: Seek Medical Advice if Something Doesn't Feel Right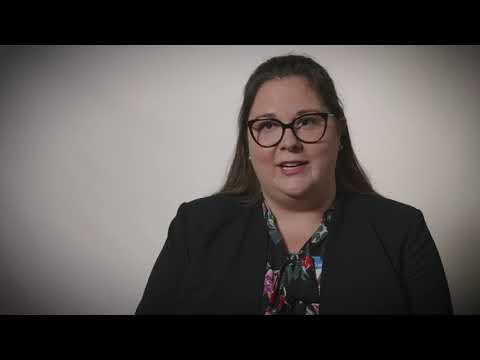 Rachel Coggins, DO focuses on non-interventional rehabilitation medicine for patients in need of stroke and cancer rehabilitation therapies. She also provides treatment for patients in the outpatient setting with muscle and joint injuries and other disabling conditions. Dr. Coggins provides both inpatient consults and outpatient musculoskeletal clinics.
Dr. Coggins' pro tip is to seek help if something doesn't feel or seem right. Don't wait if something is bothering you or impacting your life or daily function.