Pro Tip: Don't Ignore Signs of Heart Trouble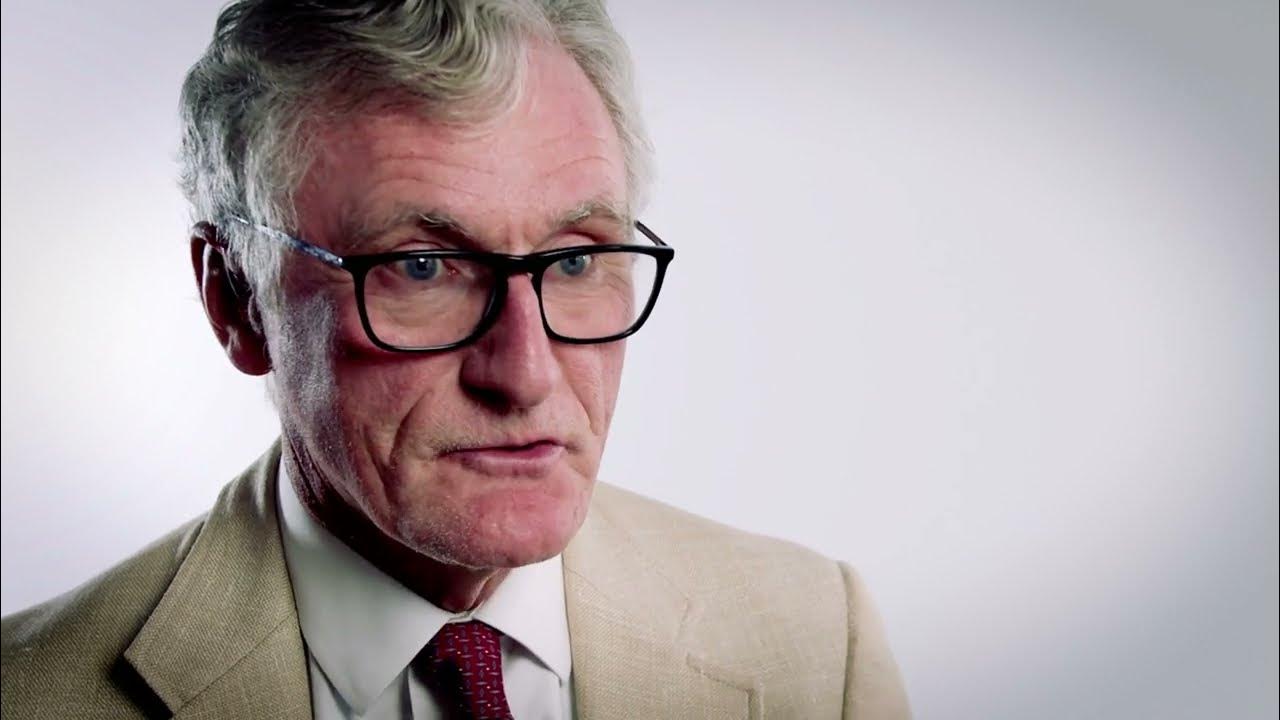 About this Video
Cardiologist Dr. Henry Clemo recounts his experience with a life-threatening heart condition. Ignoring what he thought was heartburn, he blacked out while out running with his wife, unaware of the severity of his symptoms.
He had an obstructed blood vessel in his heart, known as the Widowmaker, leading to a dangerous cardiac event. Fortunately, he regained consciousness and received life-saving stents.
Dr. Clemo's
advice: don't ignore exertion-related symptoms such as chest heaviness, burning, or palpitations.