Diabetes Stories from Mary Washington Healthcare
Category: Living With Diabetes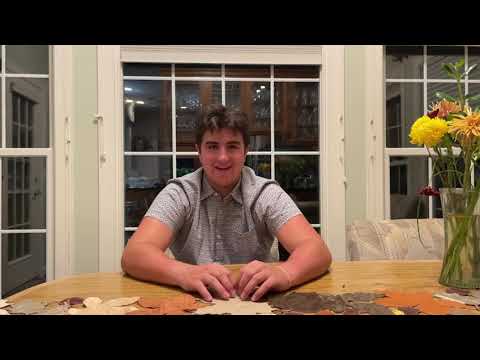 About this Video
Diabetes Stories from Mary Washington Healthcare
Mary Washington Healthcare Diabetes Self-Management Education and Support Services has a diabetes support group that meets several times a year. In October, they asked some of their patients to tell their stories, including how they were diagnosed, how they manage their diabetes, and what their support system looks like.
You'll hear from people with both type 1 and type 2 diabetes, ranging in age from high school to senior citizens. If you are just starting on a journey with diabetes, you'll be encouraged by their stories!
For more information, visit diabetes.mwhc.com.