Town Talk with Dr. Blair Ryland Lethbridge, Mary Washington Pediatrics
Ted Schubel of Town Talk on 1230 WFVA sat down with Blair Ryland Lethbridge, MD, of Mary Washington Pediatrics. Dr. Ryland Lethbridge was a collegiate gymnast at Stanford and became interested in medicine when she started seeing a pediatric sports medicine doctor in high school.
One of the favorite parts of her job is forming relationships with the parents of her small patients.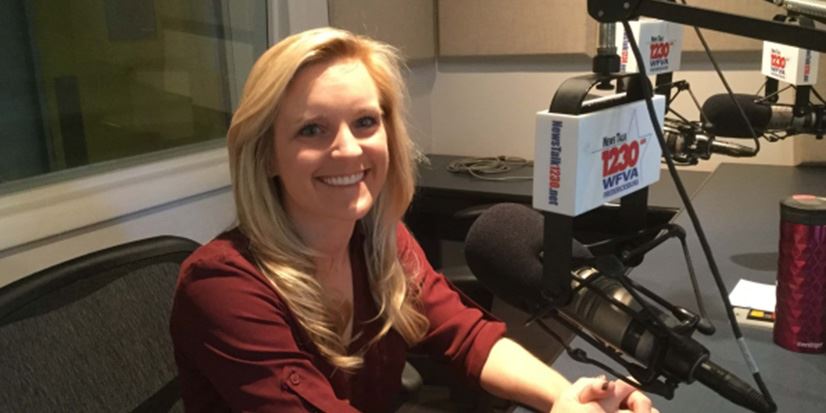 More #insideMWHC podcasts