Town Talk with Dr. Rhonda Winchester Savaria, Mary Washington Pediatrics
Ted Schubel of Town Talk on 1230 WFVA sat down with Rhonda W. Savaria, a pediatrician with Mary Washington Pediatrics. Dr. Savaria's interest in medicine started early when her sister was diagnosed with type 1 diabetes.
She encourages parents-to-be to choose their pediatrician before they give birth, so they have time to interview the providers, visit the office, and feel comfortable with the practice. Pediatricians can almost be an extension of the family, so it's important to develop a close relationship.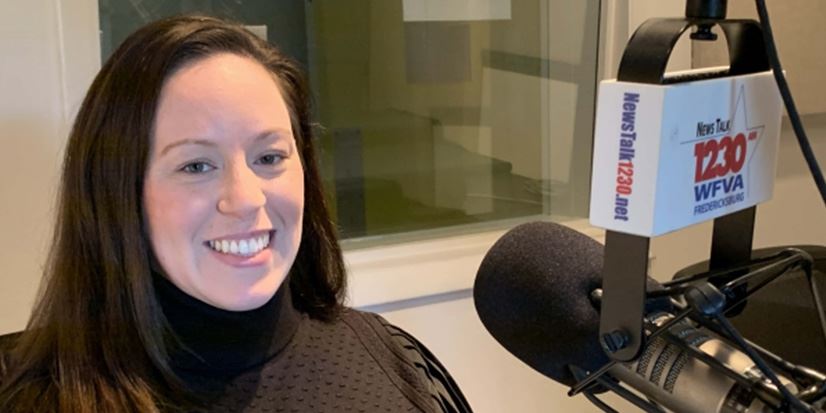 More #insideMWHC podcasts