Cancer Nurse Navigators
What Is a Cancer Nurse Navigator?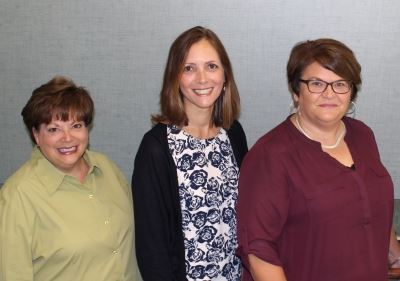 The MWHC Cancer Nurse Navigator team understands the many aspects of your life that can be affected by a cancer diagnosis, and are here to help you and your family get connected with appropriate services and resources. Listen to our most recent #insideMWHC podcast to learn more about the crucial role these nurses play in helping cancer patients find the resources they need on their journey to healing.