Event Details
Label Logic: Reading Nutrition Labels for Diabetes Management
Categories:

General Event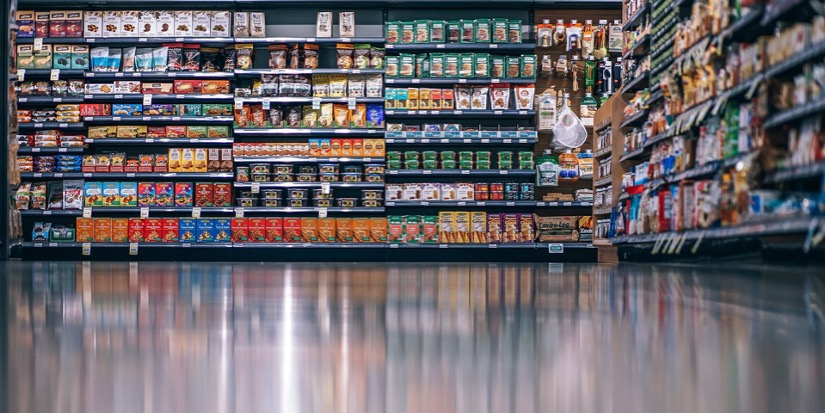 About This Event
Details:
In this interactive session with Registered Dietitian and Certified Diabetes Care and Education Specialist, Jody Long, you will break down the sections of the nutrition facts panel and discuss some food label terms and health claims you might find on the front of the food package as well.
You can be assured that Jody will keep it interactive, fun and educational!
Wednesday, March 1
1:00 p.m.–2:30 p.m.
Registration is required for this class. In addition, a physician referral is required to use diabetes management and nutrition services. If you are interested in attending, call our office at 540.741.2210 and either Gitte or Katie can assist you in registering for the class and obtaining a referral if you don't have one. Space is limited, so don't delay!
As a courtesy, we will bill your insurance for this class. If you have Medicare, you will qualify if you have not used any Medicare hours in 2023, even if you have already used your initial 10-hour benefit.
Registration
Price:

Free
Registration Instructions: Call to register: 540.741.2210