Mary Washington Orthopedics - Kostas Constantine, MD - Orthopedic Surgeon
Category: Meet Our Providers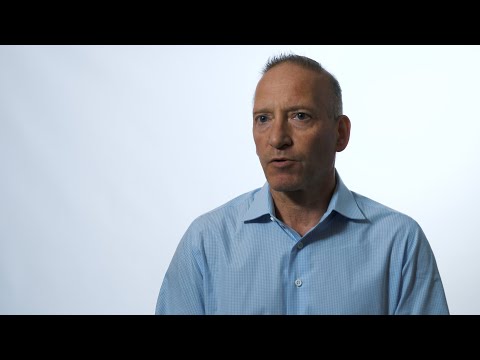 About this Video
Mary Washington Orthopedics - Kostas Constantine, MD - Orthopedic Surgeon
Dr. Kostas Constantine is an orthopedic surgeon with Mary Washington Orthopedics in affiliation with FOA. He specializes in hand, wrist, and upper extremity surgery, seeing patients with carpal tunnel, trigger finger, and finger fractures, among other injuries.
There is nothing better for Dr. Constantine than knowing he helped someone with their pain, and helped them get back to their normal activities.
To make an appointment with Dr. Constantine, call 540.372.4221 or visit https://www.marywashingtonhealthcare.... for more information.