Mary Washington Orthopedics - Christopher Richards, MD
Category: Meet Our Providers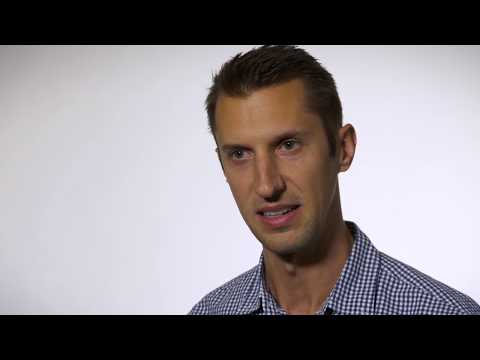 About this Video
Mary Washington Orthopedics - Christopher Richards, MD
Dr. Chris Richards is an orthopedic surgeon with Mary Washington Orthopedics in affiliation with FOA in Fredericksburg, VA, specializing in sports medicine. He was an engineer before he went to medical school, working in biomedical engineering.
Not every condition requires surgery, and not every condition has surgery as the first step. Treatment could involve physical therapy, medication, or ultimately, surgery. Dr. Richards wants his patients to look at him as a resource to help figure out what their problem is and how to fix it.
To make an appointment with Dr. Richards, call 540.372.4221 or visit https://www.marywashingtonhealthcare.... for more information.