Mary Washington Orthopedics - Ali Hashemi, MD - Orthopedic Surgeon
Category: Meet Our Providers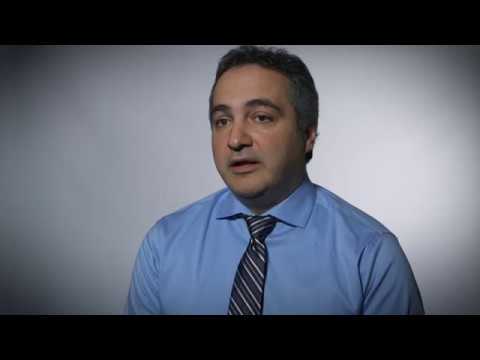 About this Video
Mary Washington Orthopedics - Ali Hashemi, MD - Orthopedic Surgeon
Dr. Ali Hashemi is a fellowship-trained orthopedic surgeon in shoulder, elbow, wrist, and hand. He is a surgeon with Mary Washington Orthopedics in affiliation with FOA in Fredericksburg, VA. Dr. Hashemi is a fixer and enjoys putting things back together that are out of place. Being a surgeon brings him a lot of pleasure and enjoyment.
He does arthroscopic rotator cuff surgery and shoulder replacement surgery, and also performs elbow replacement surgery and micro surgery on hands and wrists, involving tendons and nerves. He feels a great responsibility to educate his patients and he considers them as extensions of his own family.
If you would like to make an appointment with Dr. Hashemi, call 540.372.4221 or visit https://www.marywashingtonhealthcare.... for more information.